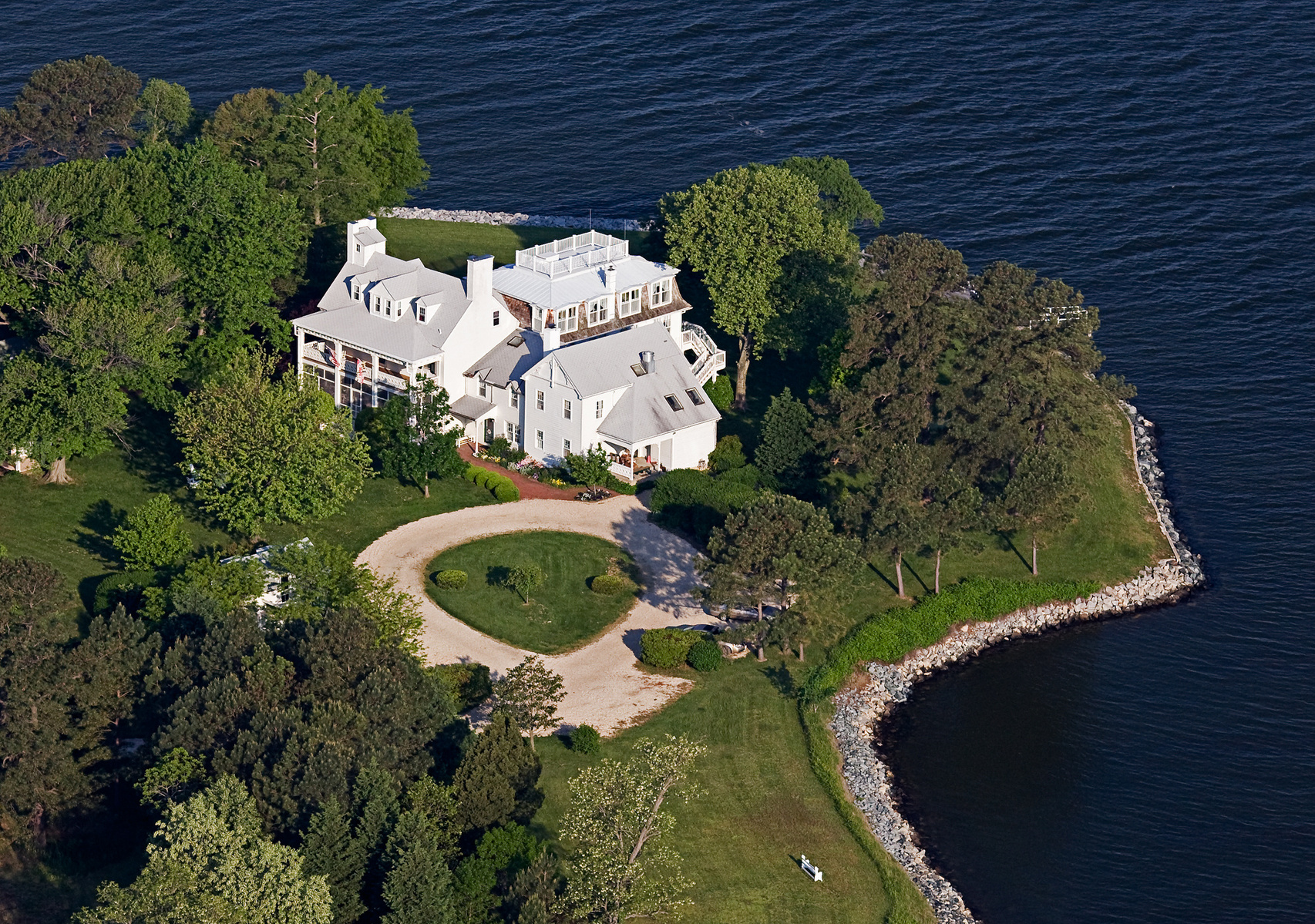 In seems like a thousand years ago when I had my first aerial assignment, long before drones came along. I photographed stunt pilot Sean Tucker doing barrel rolls over treetops in Pennsylvania. I had flown in small planes before, but never with the hatch removed. I was fitted in a harness, flying parallel to Sean and shooting as fast as I could. That was the Jurassic period, film days, when the maximum frame rate was 3 clicks per second. The shoot was so much fun I couldn't wait till my next call for aerial photographs. That came in 2008 when I was commissioned to shoot the Wades Point Inn, a bed and breakfast situated on the bay in McDaniel, MD. A helicopter was not available, so we had to circle the inn at slow airspeed in a fixed wing two-seater to get the best perspective of the property.

My absolute favorite aerial assignment was shooting my home town, Washington from a helicopter. The birds-eye view is a big deal. Seeing the capital at different times of the day in late fall was a rare treat. Airspace over D.C. is heavily restricted and permission has to be secured from the TSA to fly in the FRZ (flight restricted zone), That requires endorsement by a government agency. If permission is granted, it's for a specific period, in my case, 8 days. We had to provide the planned orbit, the path in which we intended to fly, and no deviation is allowed. Before the bureaucratic hurdles are cleared, a top notch helicopter pilot with the right gear for photography and experience dealing with the TSA is required. I worked with Steve Bussman out of Manassas Virginia for this 3-flight project. Steve asked me to guess how old his helicopter was. Being the wise-ass I am, I said it was from the 1970s. He told me it was built in 1972 - but not to worry - all the parts except the serial number plate had been replaced. Yeah, that made me feel better.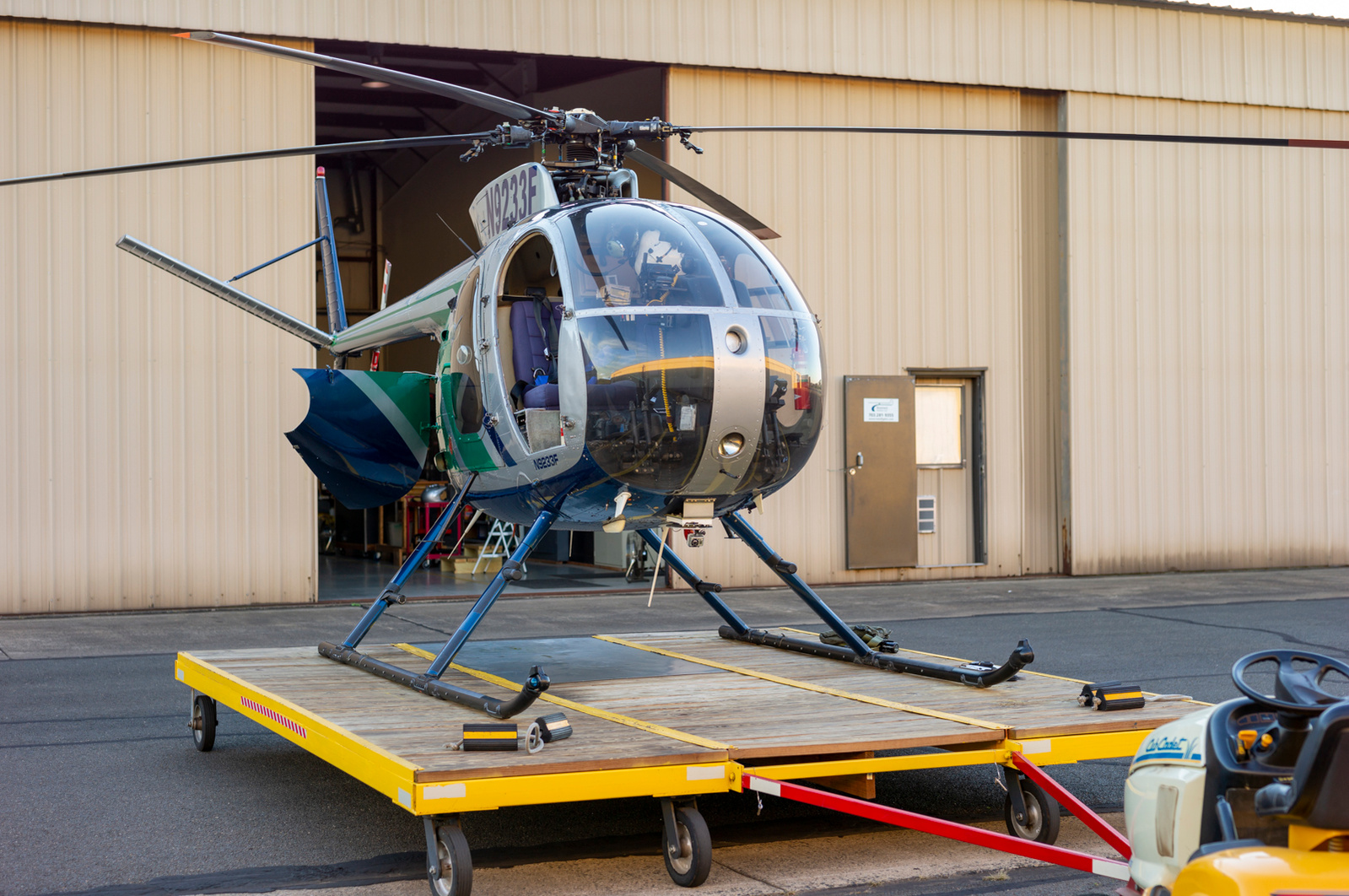 Steve's helicopter is specifically geared for photography and cinema. To counteract the vibration of the aircraft we attached a gyro stabilizer to the bottom of the camera. We did orbits dawn, late afternoon and dusk. We were in constant contact with the control tower at Reagan National airport, we had to fly below 300 feet and at times were 75 feet off the deck. The door was off the helicopter, I was attached to a safety harness, leaning out with my feet of a rest, shooting away. This was better than an E-ticket ride at Disney World.
These photographs were originally taken as part of a large installation in Arlington Virginia. They later become part of my book "Washington D.C. • Home Again." I did have a few more opportunities to fly with Steve for a tourism project for Loudon County. I would, of course, jump at the chance to do it again. I'm still not too old for an E-ticket.