MEET THE ARTIST
ABOUD DWECK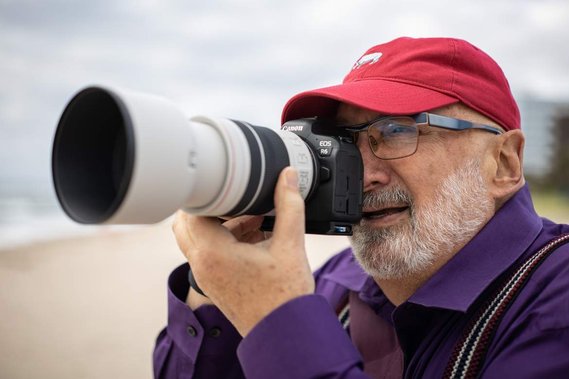 This gallery is a curated selection of my personal work taken over many years. My assignments offered me great opportunities, to travel, to meet interesting people and more. As you might expect, I derive the greatest satisfaction out of the photographs I take for myself. I believe photographs find me, not the other way around.
Much of my work is informed by my strong interest in architecture. For as long as I can remember I have been drawn to structures' color, contrast and negative space, these have become elements in all of my photographs. I've been told that my portrait and landscape images have an architectural sensibility as well. Who knew?
I started my career as a studio portrait photographer, and in workshops, studied with three master photographers. The most influential being Jay Maisel, one of the most important photographers of the 20th century. Jay is a master colorist and charismatic teacher. It was he who most influenced the path of my work.
Images are available for purchase. Inquire to dweckphoto@gmail.com • 1+202.725.8777