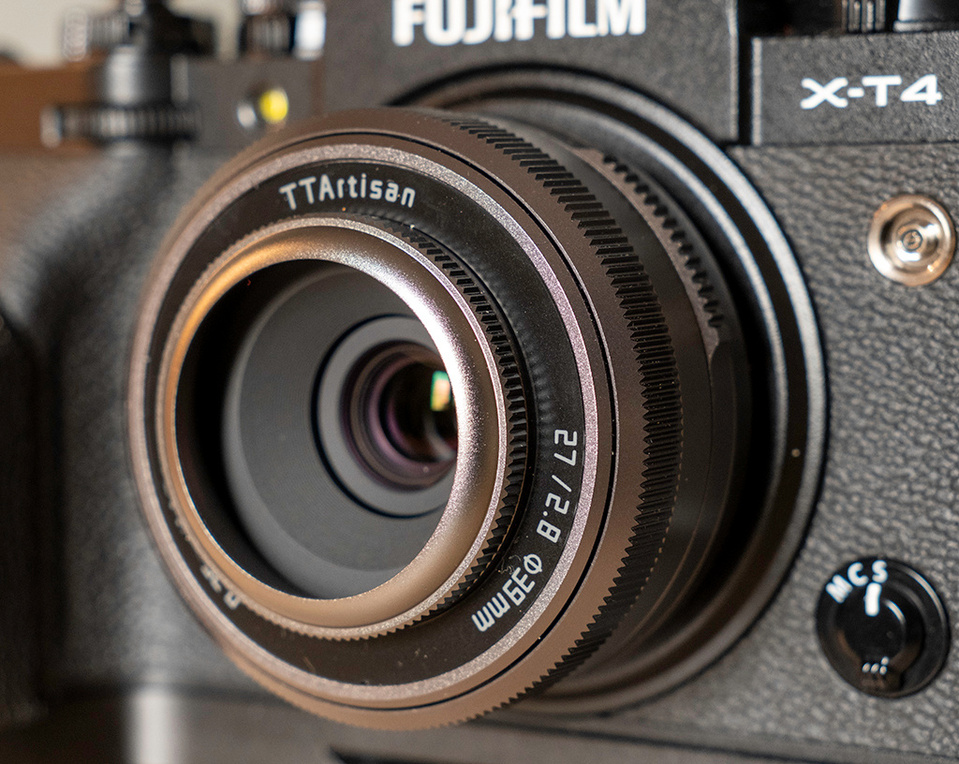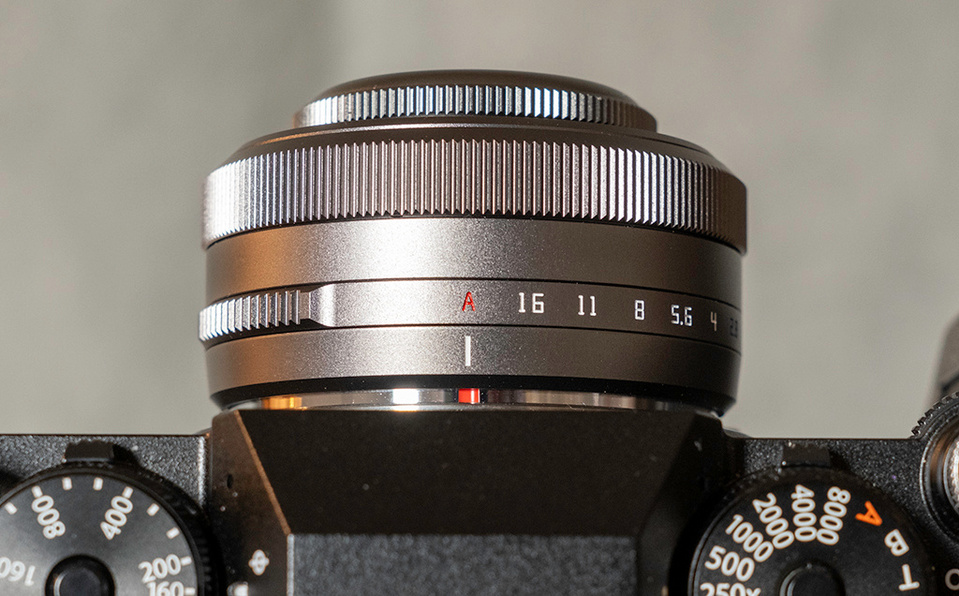 There is one thing that always gets me out and about, it is the arrival of a new toy, in this case a lens. This one is the TTartisan 27mm pancake lens, it is shallow in depth and lowers the profile of the camera making it a bit lighter and less conspicuous, it is particularly useful for street photography. I was returning from a couple of errands and I remembered a little spot in Rock Creek Park where there is an old mill. Rock Creek Park is unique, an urban national park of over 1700 acres in Washington D.C. It is a treasure, with biking and hiking trails, horseback riding, golf, concerts, tennis, and more.
To be candid, I don't think I've walked in the park since the early 1980s. Sure, I drive through it all the time, it is a great way to transit D.C., but I guess it is just one of those things I didn't think about, until I did.
As it was a weekday, I expected things to be quiet in the park, at the worse, populated by older folk like myself and millennials who work remotely from picnic tables. It turns out this is spring break for D.C. schools so the thought of hearing a babbling brook quickly evaporated. A couple of women, determined to find their Zen, meditated while a group of kids played a chaotic version of soccer next to them. I was truly amazed at their concentration. (For largest display, click on the photos).
Not far from that group was a pre-school day camp. When I was walking past they were about to start a kiddie-yoga session. Just too cute.
This was a particularly beautiful spring day in D.C., sunshine, moderate temps and low humidity. I continued walking along the creek, taking it all in when the "no-see-ums" appeared, tiny gnats, swarming around me, distracting me from the task at hand and just being irritating because, hey, that's what they do. It occurred to me that this could be the reason I hadn't walked in the park in all those years. I took a few more photos and hastily beat a path to my car.
I pretty much always like to have a camera with me. Some of my favorite photographs are impromptu grab shots. As I have a few cameras and several lenses, the idea was to designate one, with one lens, to have as a constant companion. As you can see, this little lens is sharp and renders colors well, so a kit in a discrete little sling bag, the perfect tool for impromptu photos.