After seven days, it was goodbye to Ottawa. To be candid, four days would have been enough. This is a road trip, I suppose I could have ventured further out of the city but I don't know the region and at about $6.00 a gallon, I didn't want to bound about like a bunny. Ottawa to Montreal is about 125 miles, in distance, not that far apart, in atmosphere, the feel of Montreal veers 180 degrees. Montreal is in Quebec province, a dual language region, the dominant tongue being French. I was a tad apprehensive, after all I took two years of Spanish in high school and that vocabulary is totals 30 words. In my time in Montreal, I encountered no one who didn't speak English, so … whew.
I felt the French influence as soon as I hit town. I took a little walkabout, grabbed a bite and took a few photographs while I was waiting for my wife Amy's plane to arrive. She was joining me for the last two weeks of my trip. Walking down the gourmand Peel Street, passing boulangerie after bistro, I felt as though I was in Paris. I was told the place for a fine coffee was the Vasco Da Gama, named after a Portuguese explorer. Which makes me curious. Exactly what is Starbucks named after? I had the Pasteis de Nata, a Portuguese creme tart along with a cappuccino. Amy and I went back the next day for sandwiches, followed by two more of these custard gems. Enough about the food … for the moment.
Click on the first image in each section to view the slide show.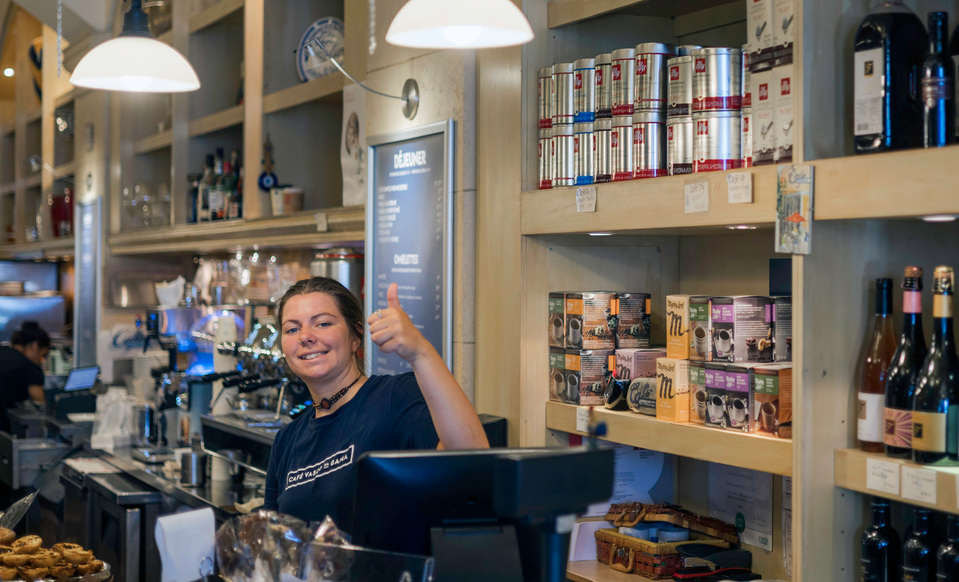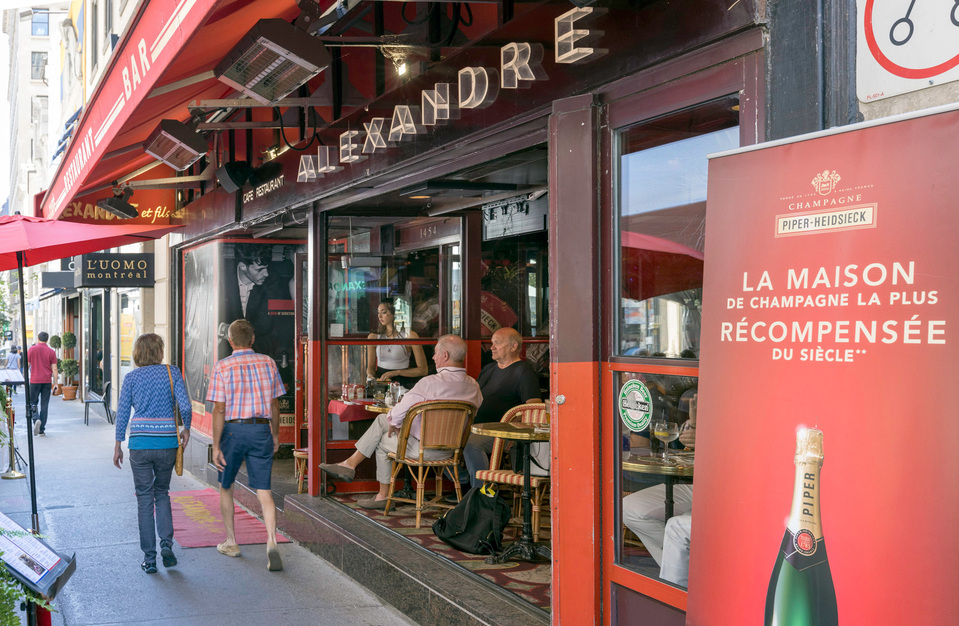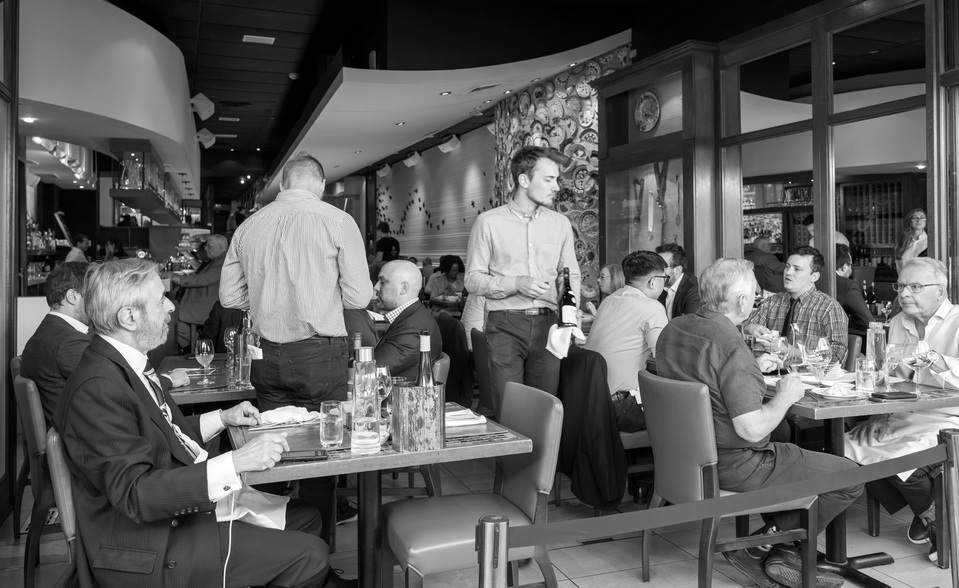 Montreal is known for its architecture, a mix of old world and new, as well as its museums, art galleries and public art. There are whimsical monkeys at Sherbrooke and Drummond Streets, one of two Mural tributes to native son, singer and poet Leonard Cohen on Crescent Street, statuary all around town and even an image of Audrey Hepburn at the Ritz Carlton hotel. There is a fine display of Spanish artist Kieff Antonio Grediaga at the Cosner Gallery.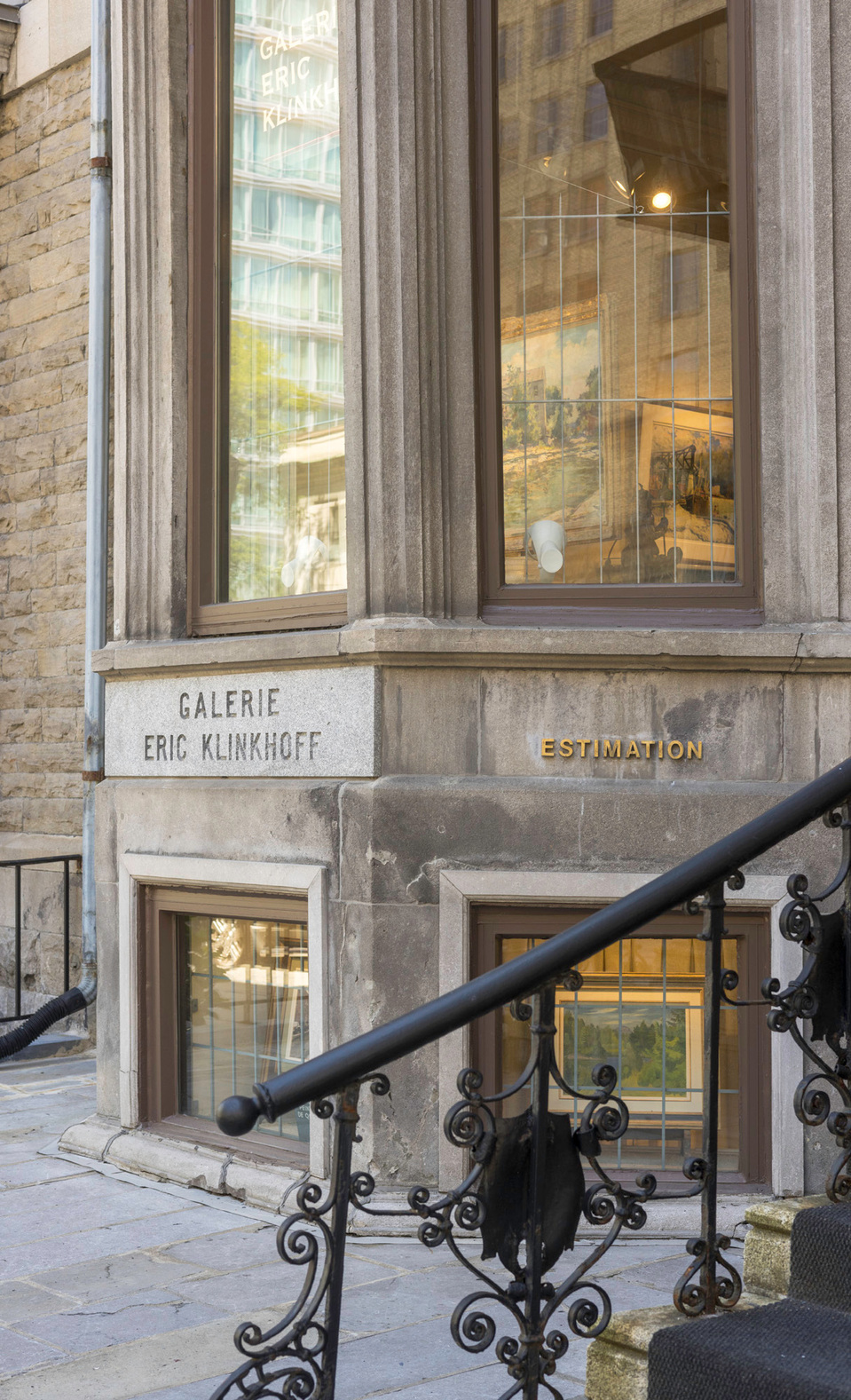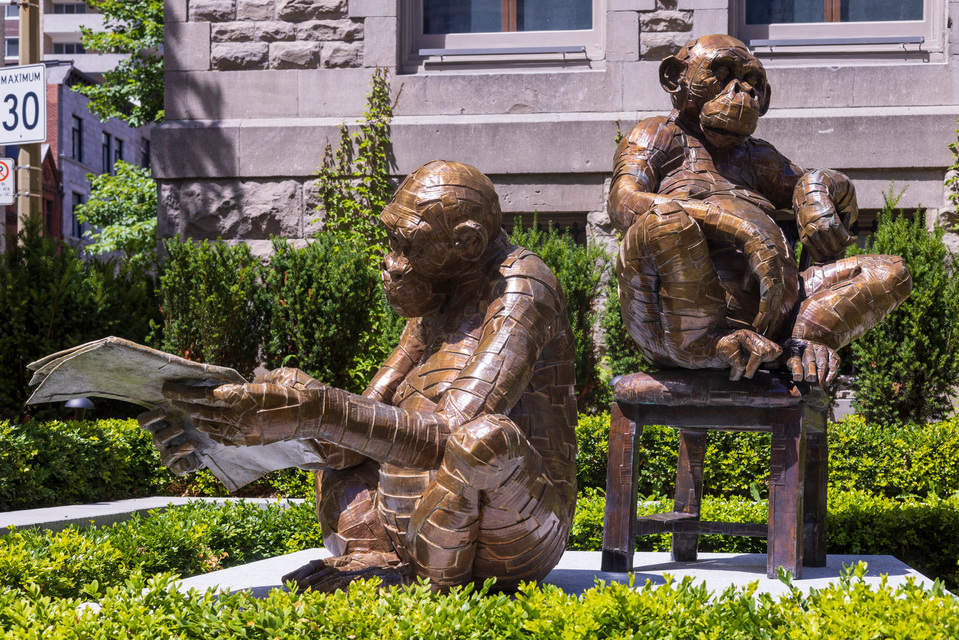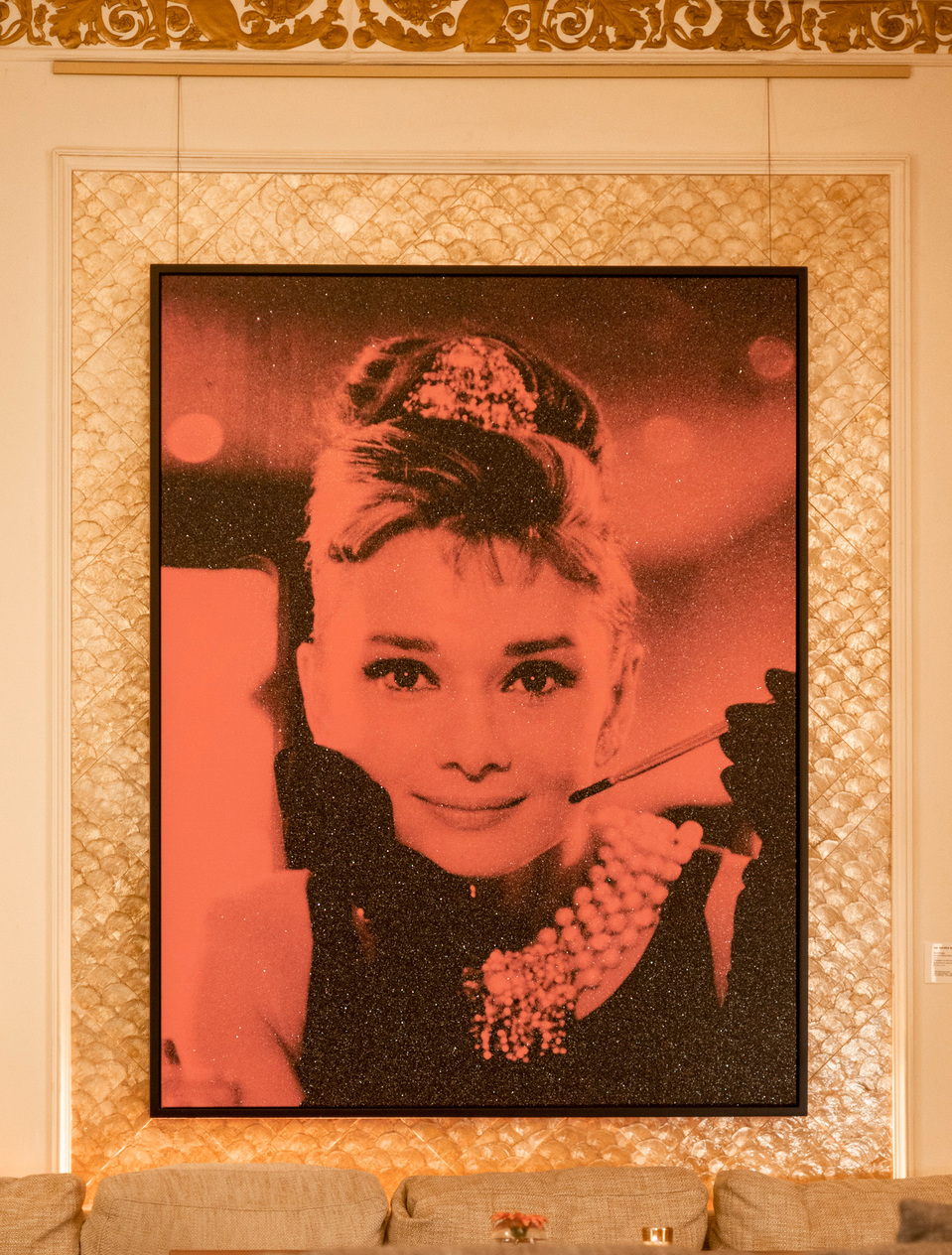 Our last to Montreal was eight years ago. For reasons neither of us could think of, we did not visit old Montreal. Big mistake. Blessed with beautiful weather we headed down to the Old City, had a lovely breakfast and hit the streets. Block after block after block, Old Montreal is just stunning. The dominant structure is the Neoclassical Marche Bonsecours, built in 1847, it was a public market, at one time city hall, served for a month as Parliament in 1849 and now, the domed two-story building houses shops specializing in local and indigenous art. In contrast to the Marche Bonsecours, look to the 1931 Art Deco Aldred Building, Montreal's first skyscraper.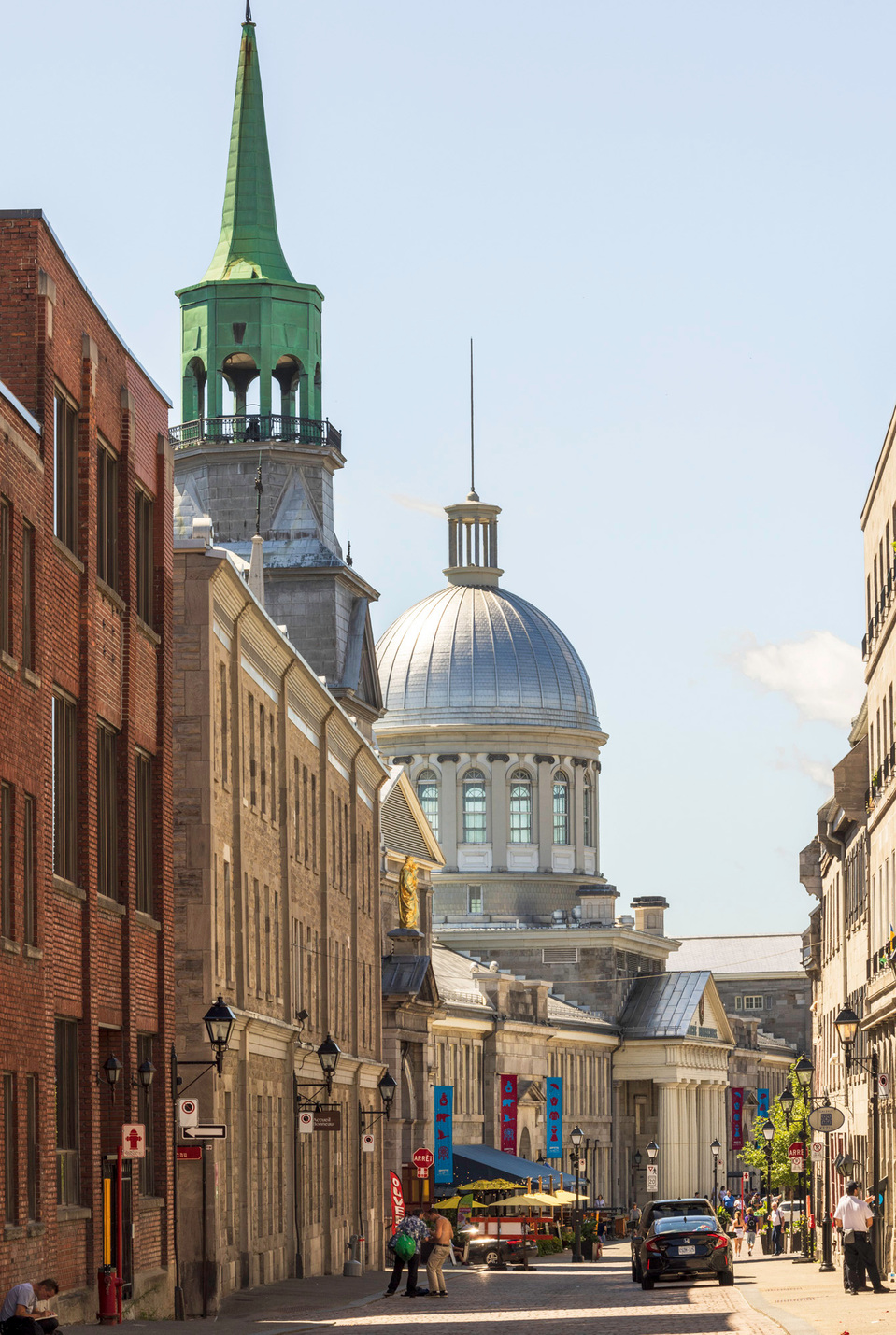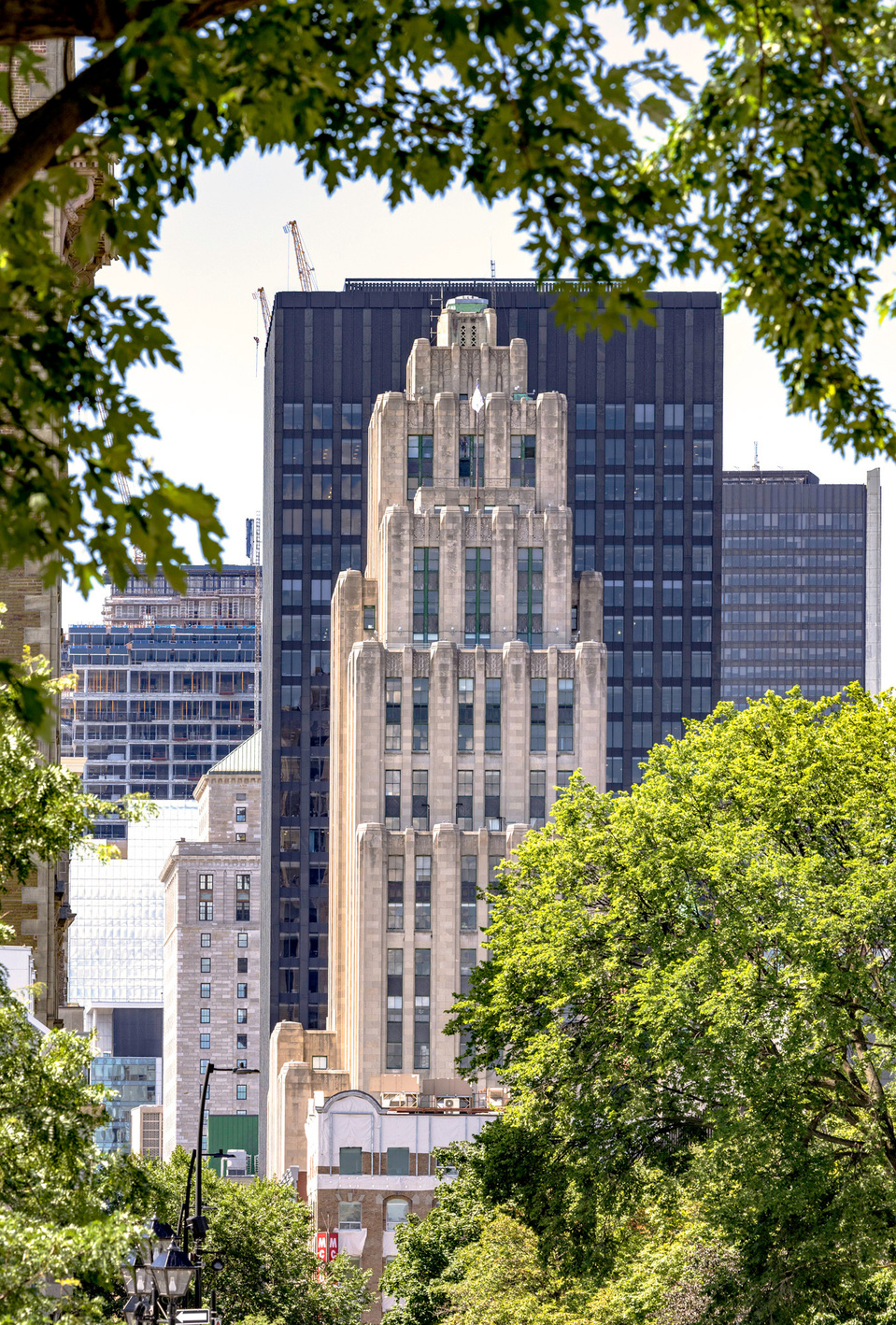 Now, some random images from both Old and Newer Montreal.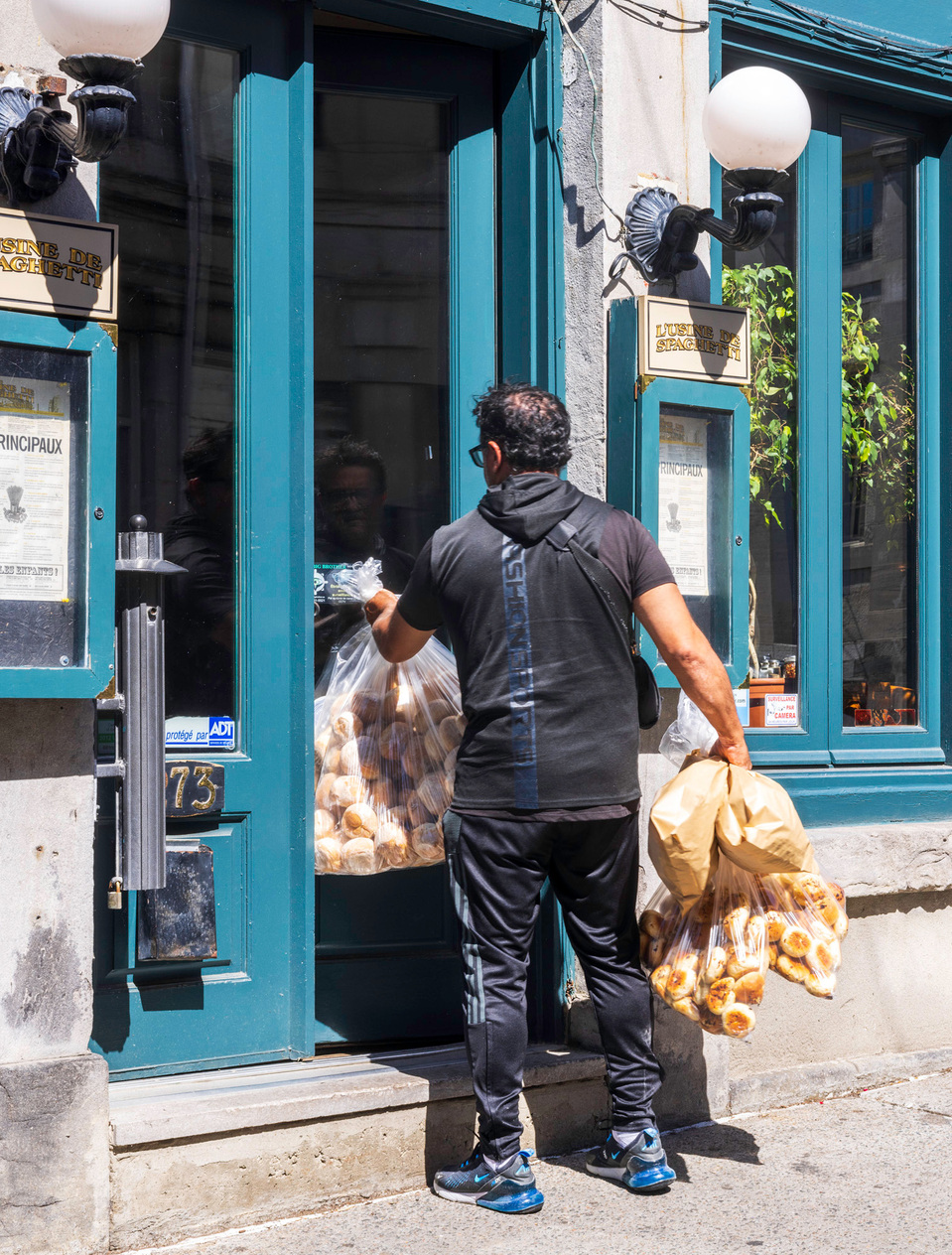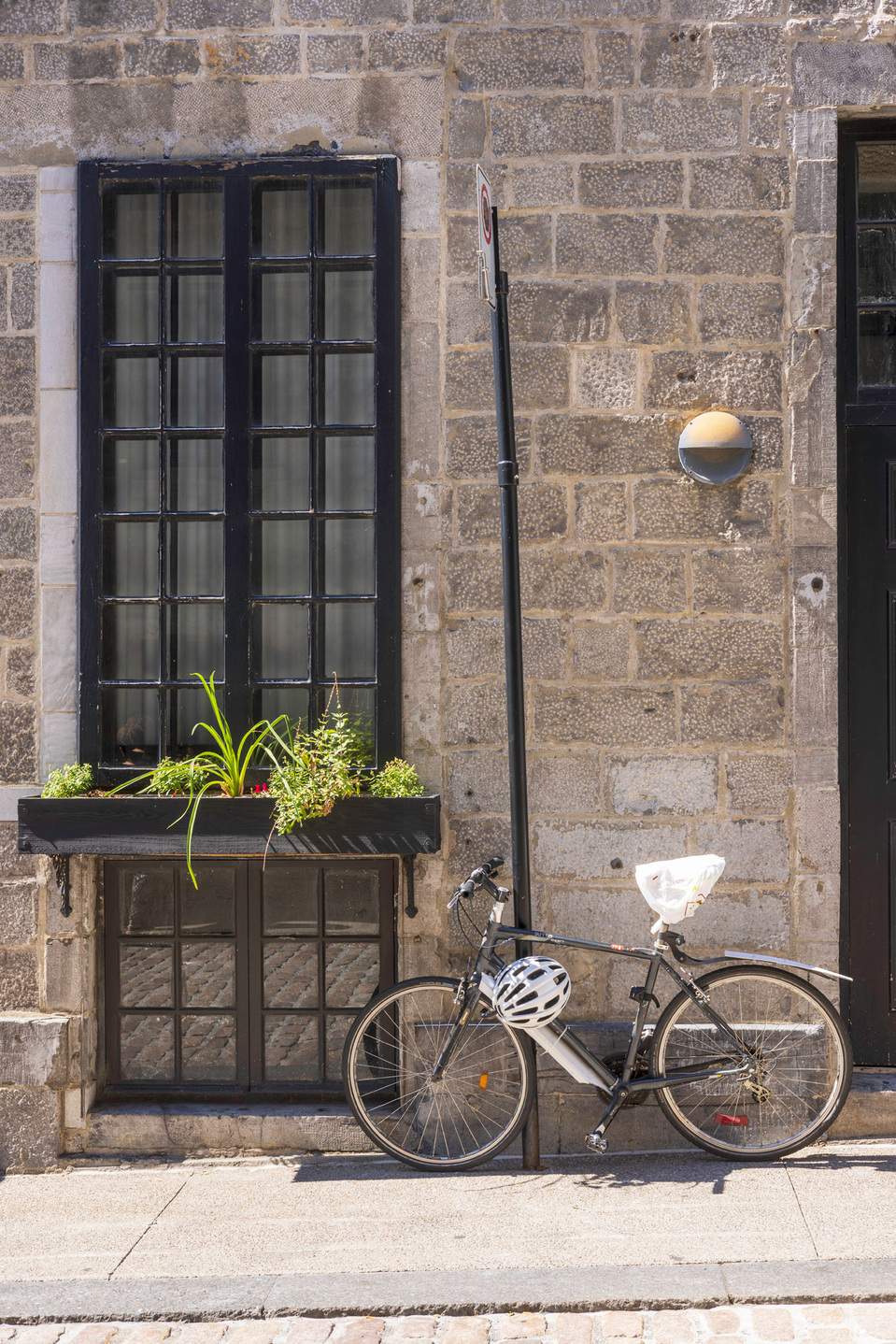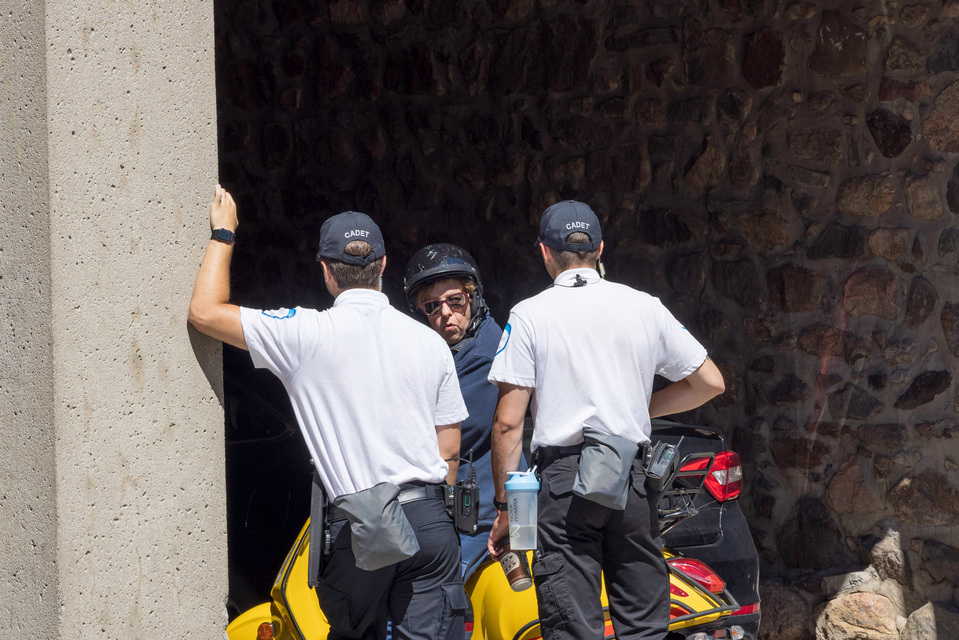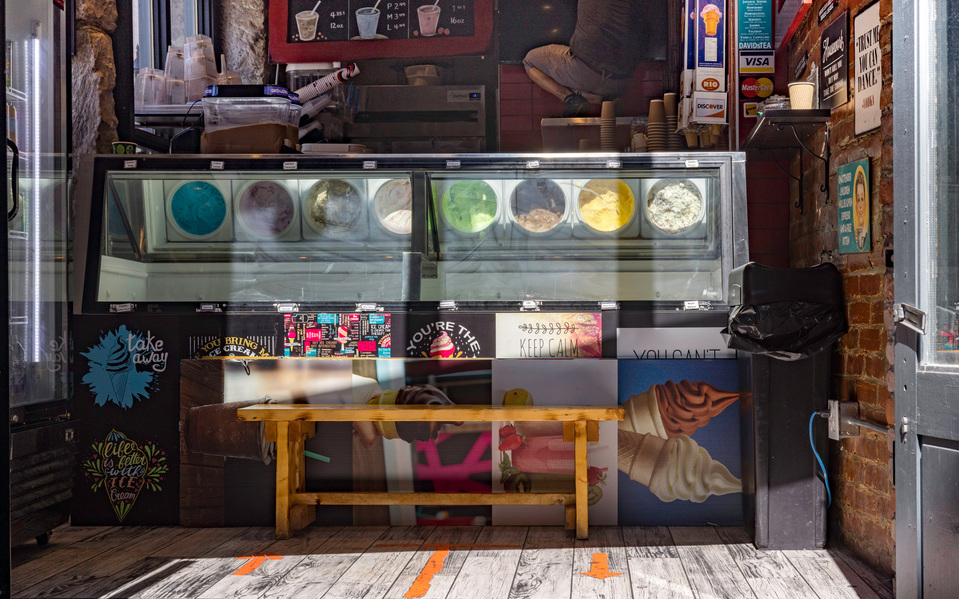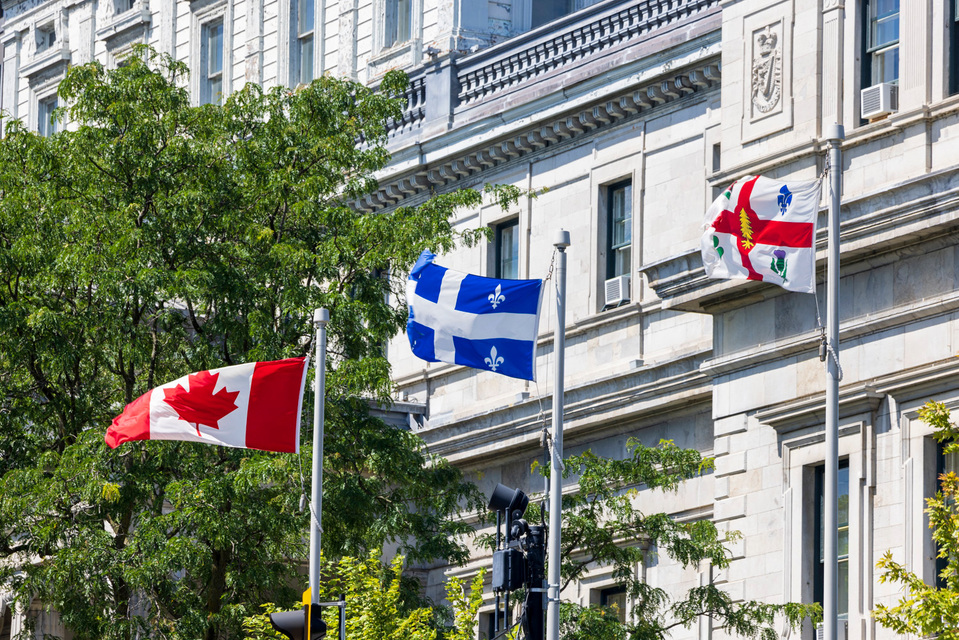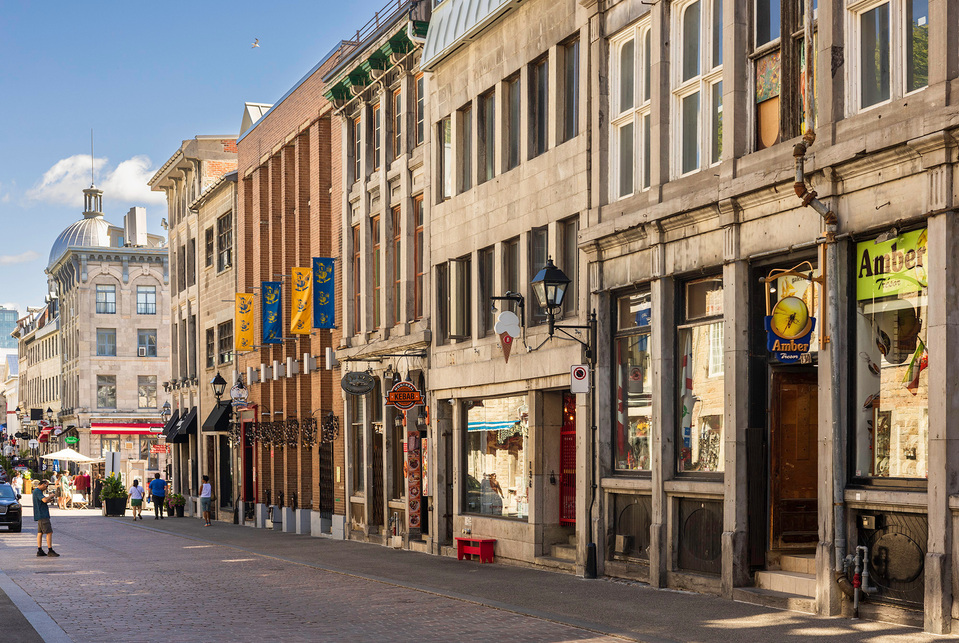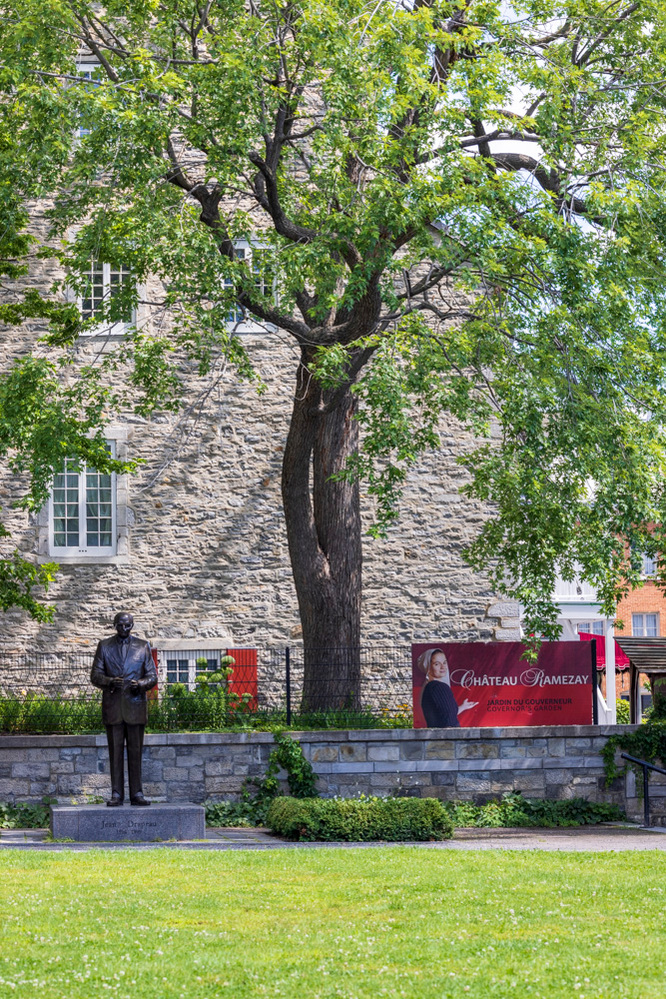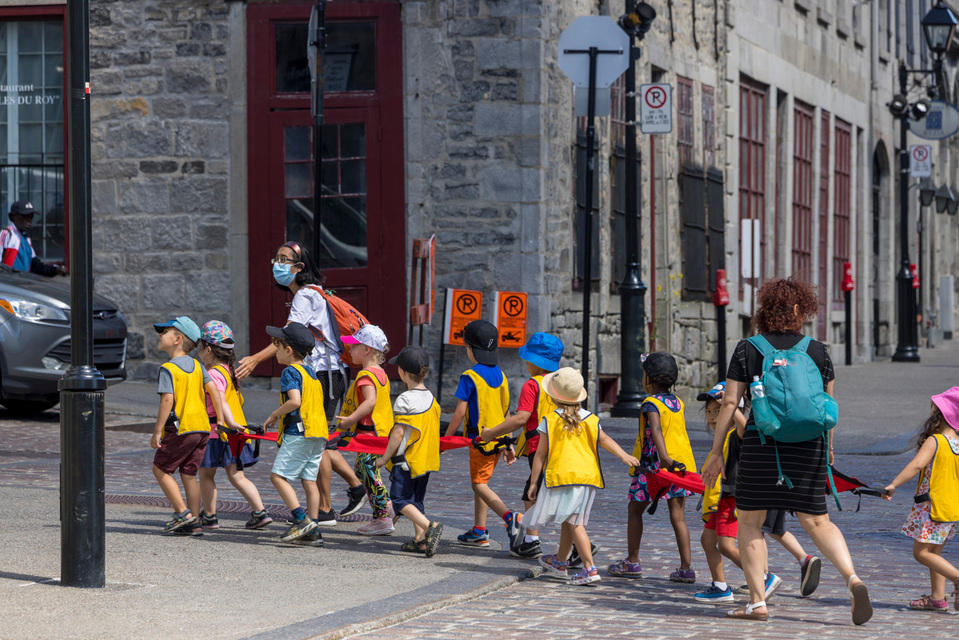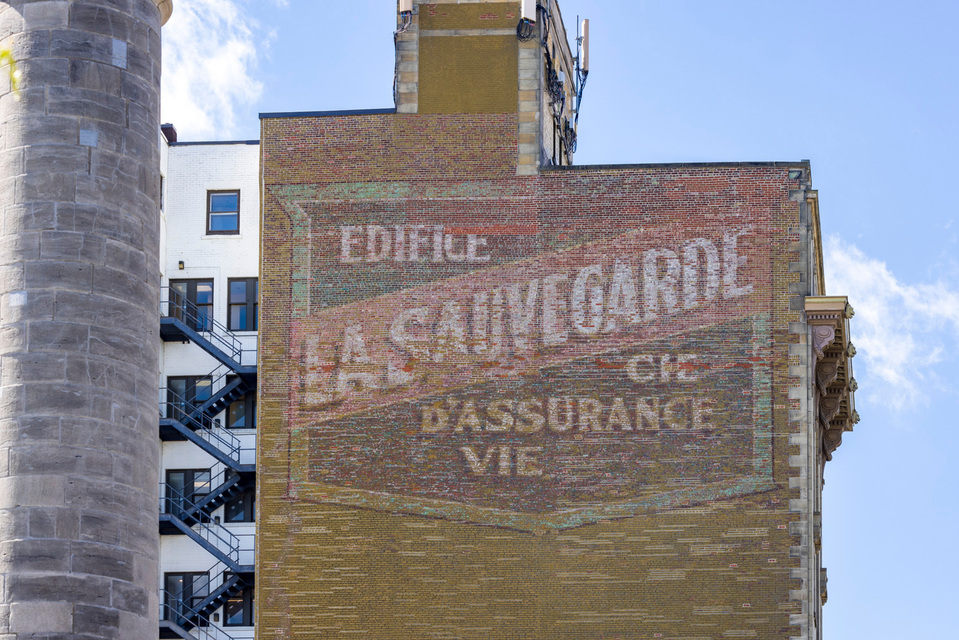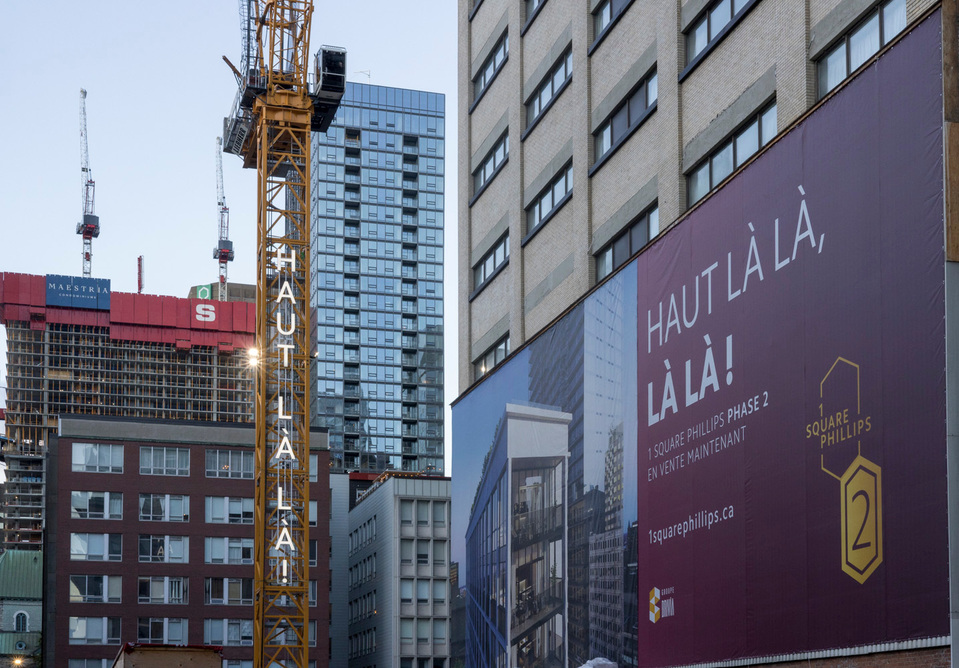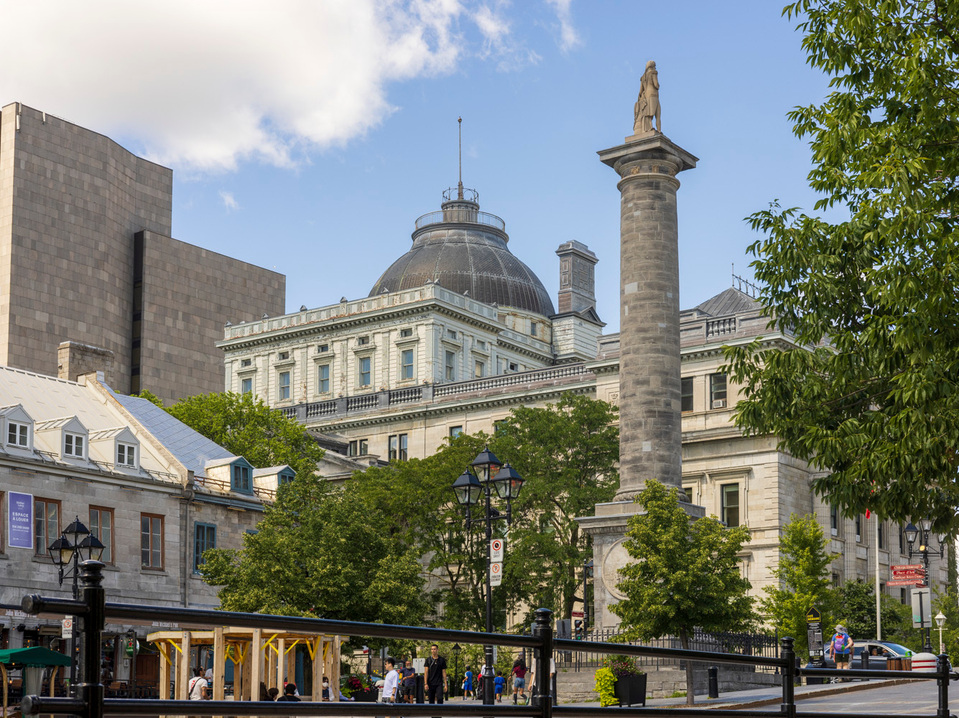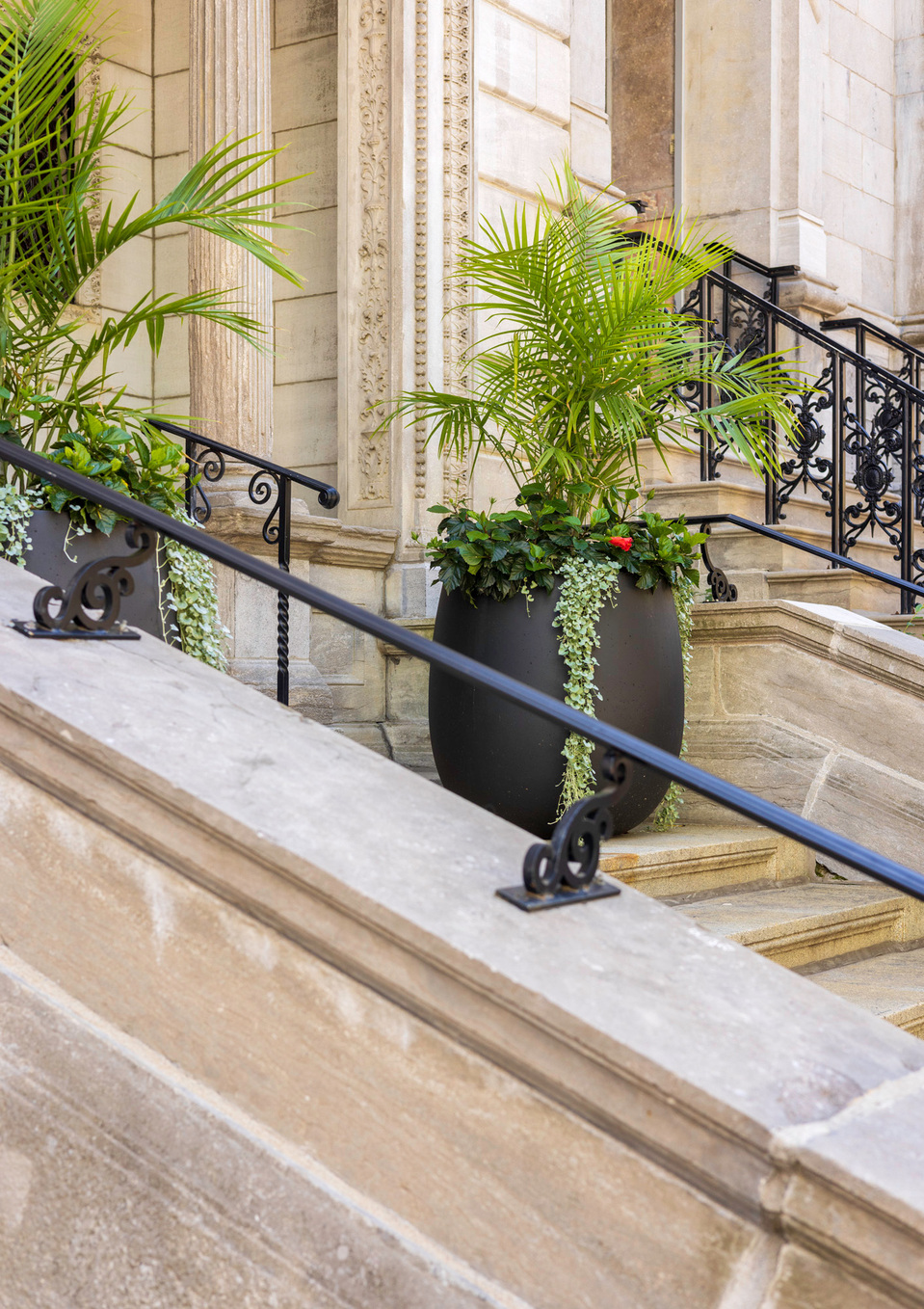 Next and last stop of the Canadian Magical Mystery Tour, Quebec City.
To order prints please send an email to dweckphoto@gmail.com