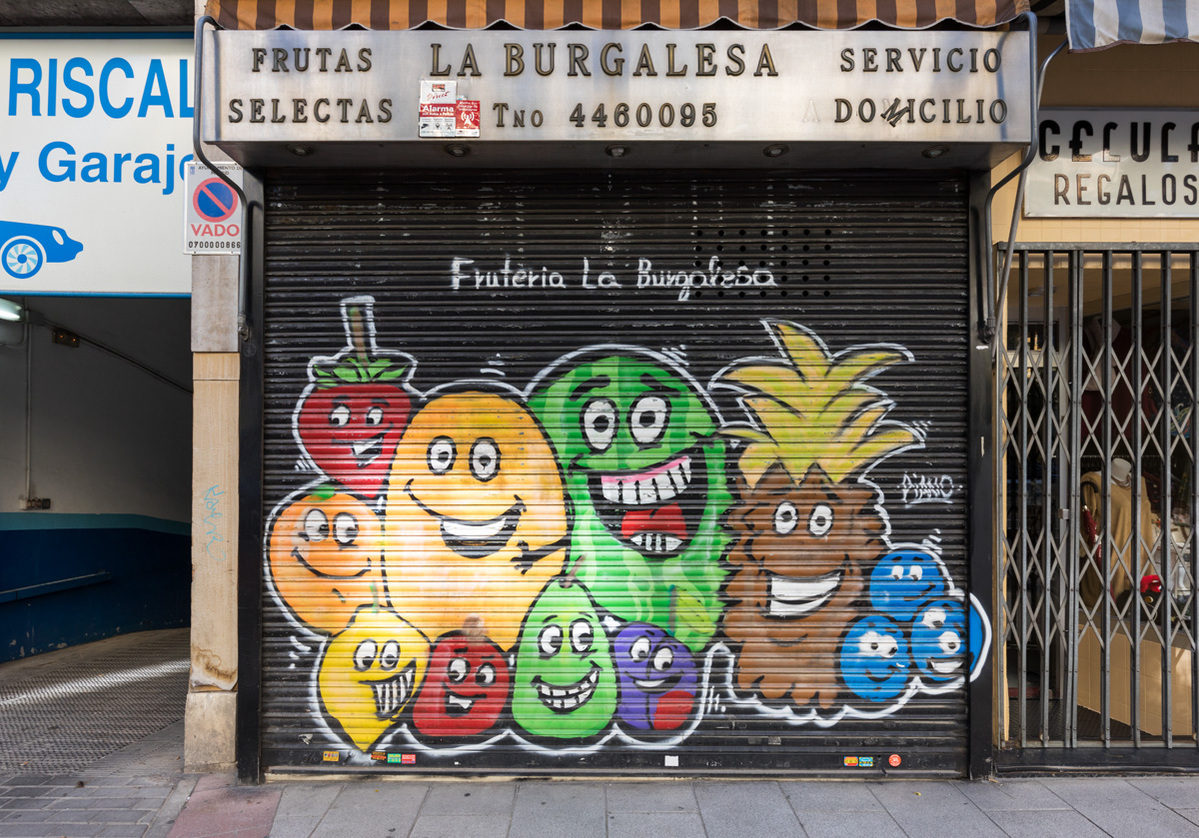 Madrid. The capital of Spain, its largest city and the home of the National Museo delPrado, a world-class museum known for its Spanish centric collection and international art. Madrid is a beautiful city with wide boulevards, great restaurants and oh yeah, pickpockets. The sidewalks can be very crowded and are fertile hunting ground for predators. I was walking along the Paseo del Prado when a woman on the steps of a restaurant called out to me, two girls were trying to get into my camera bag. She yelled at them and they ran, no harm done, this time.
A visit to the Prado is something that should be done in a couple of visits. Paintings by Derain, Chagall, Lichtenstein and Picasso, as well as Andalusian Baroque paintings, Pop Art, sculpture and more await the visitor.
When you leave the museum you are treated to public statuary along boulevards and in gardens.
We only had three days in Madrid, bad planning on our part. This city deserves a much longer visit, and I plan to go back soon.